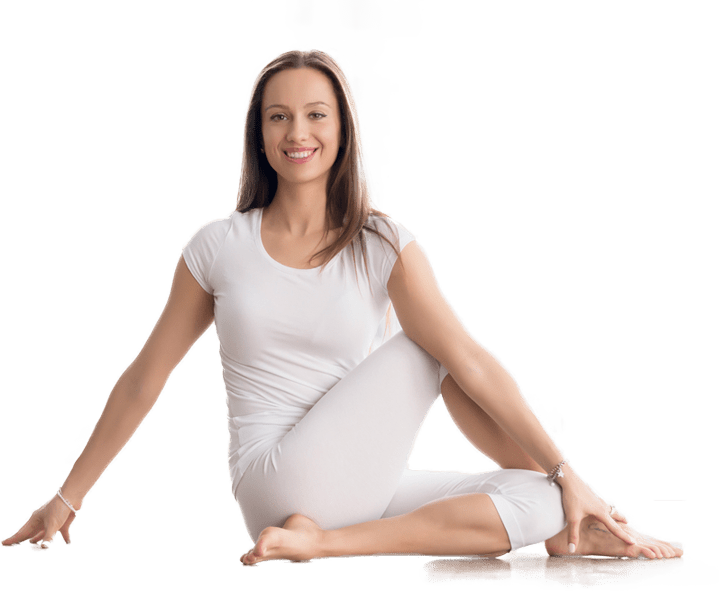 Waist Sculpting
A good number of people have extra fat in the abdominal area. This can lead one to feel uncomfortable and less confident especially when it comes to wearing form-fitting clothes. Those who end up feeling this way turn to wearing loose fitting clothes in order to avoid the bulges from being noticed. The extra flab on the midsection not only occurs to women but men as well.
Most of the time, women and men tend to accumulate fat on their flanks as they age. Some of the body issues that make individuals uncomfortable with their waistline include:
Love handles
Waistline fat
Muffin top
Waist bulges
Expansion of the waist after a pregnancy
Waist sculpting procedure, sometimes referred to as hourglass surgery in Dubai, is a body sculpting surgery, which gives a person a classic and desirable thinner and contoured waistline. Also known as a waist reduction surgery or simply waist contouring in Dubai, it is particularly effective for people who have lost a sizeable amount of weight but have been left with plenty of excess and loose skin. The procedure is usually the last step after a tedious weight loss journey.
Waist Sculpting Technique Options
Each waist sculpting procedure is different depending on the needs of each patient. Different techniques are used for the procedure such as:
Liposuction: This is one of the main techniques used in Waist sculpting. During the procedure, excess fat tissue is suctioned out via small incisions made around the waist. Usually the liposuction is tackled from the front and the back of the waist thereby obtaining a smaller waist all the way round.  Sometimes the liposuction can be aided by a laser or ultrasound laser if there is mildly loose skin to help in tightening.
Abdominoplasty: Also known as a tummy tuck, abdominoplasty is a surgical procedure that is used to get rid of excess skin and fat around the waist leaving it more toned, and well contoured. It is often combined with liposuction to accentuate the result.
Lower body lift:  This procedure is usually done after the loss of a substantial amount of weight to improve the look of the thighs and buttocks, which in turn also improves the waist by giving it more definition but is combined with lifting and tightening the lower body along with the abdomen.
A combination of any of these procedures is considered a waist shaping surgery.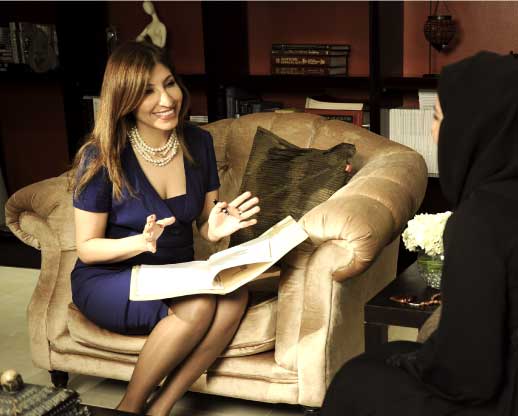 Our Commitment To You
Our highly trained and experienced staff will guide you smoothly and comfortably along the entire process of having waist sculpting in Dubai, which allow you to make the best decision. At Al Shunnar Plastic Surgery, our experts have more than 20 years of experience in plastic and cosmetic procedures and have helped more than 10,000 patients safely achieve their dream of beauty and confidence. We will identify the most suitable expert for you, who will listen to you, understand and identify your individual and detailed requirements in a tailor-made consultation. He/she will advise you on what you should expect from the right treatment and ultimately develop the most suitable waist sculpting procedure plan with you.
The Liposuction Process
a) The Consultation
The first step for the procedure of waist sculpting surgery in Dubai is to have a detailed consultation and examination in the clinic with our Board-Certified Plastic Surgeon, to determine a tailor-made plan for each candidate.
b) The Surgery
The second step is to schedule the waist sculpting surgery with the highly qualified and experienced Plastic Surgeon who is an expert in waist sculpting and other body contouring aesthetic procedures.
The procedure requires 2 to 5 hours under general or spinal anaesthesia. Prior to the surgery, each patient is screened to ensure that it is safe to proceed with the surgery. This includes a pre-anaesthetic consultation test, blood testing, and to ensure the patient is a fit candidate for the procedure.
Waist sculpting can be done on its own or as part of other procedures such as a full body lift or a mommy makeover.
During the procedure, local anaesthesia is administered to numb the area. Small incisions are then made, and the fat cells are either broken down manually with a cannula or ultrasound high frequency vibration or laser is used, after which they are suctioned out of the body. It is a slow and gentle process which will reduce and tighten the waist line. The results are noticeable almost immediately.
The expert Plastic Surgeon accompanies the patient throughout the entire process of recovery and healing, through scheduled follow-ups.
c) The Recovery
Immediately after the surgery, tubes may be placed to drain out excess liquid, and one may have to wear a compression garment or bandage to keep pressure on the area. The patient is supposed to avoid strenuous activities that could strain the surgical incisions. The surgeon will give instructions on how to take care of the surgical sites and which medications to take if needed.
There is usually minimal scarring and some bruising, but this fades away with time. Over a period of about 4 weeks, the patient would typically have several post-operation visits to the clinic to monitor the healing process.
Precautions
Although a Waist sculpting procedure is straightforward, it is important that the right level of intervention or treatment is determined and that the procedure, whether surgical or non-surgical be performed by a qualified and Board-Certified Plastic Surgeon. A potential candidate has to fit into a certain criterion to be eligible for the procedure and should have:
A sizeable amount of fat and loose skin around the midsection
Recently lost a sizeable amount of weight
Realistic expectations regarding the expected results.
Be in good health both physically and psychologically.
What To Expect From Waist Sculpting
The main benefit of a waist sculpting procedure is a reduced waist line and tightened skin along the midsection. Since everyone is different, the expected results of the procedure might vary from person to person, but benefits typically include:
Boost in self-esteem and overall confidence
A well-contoured body
Minimal downtime
Long lasting results
Gives one an ideal body figure
Next Steps
Meet one of our experts at Al Shunnar Plastic Surgery for a personal consultation to develop a tailor-made plan for your waist sculpting surgery in Dubai. Contact us or book an appointment and our patient care coordinators will identify the most suitable expert for you.