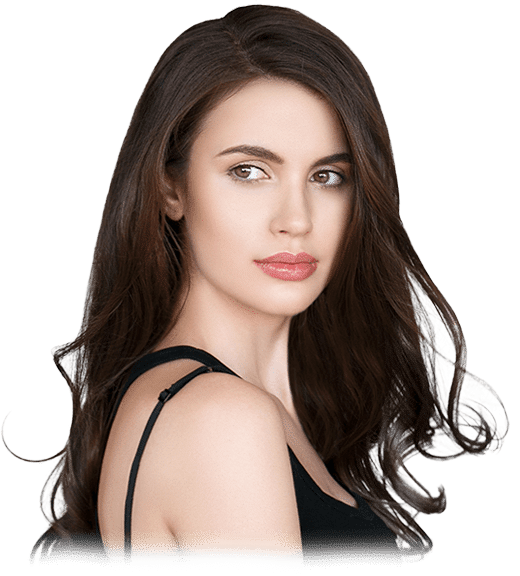 Chemical Peels
Most people, men and women always have the urge to have a beautiful, smooth, clear and glowing skin. Unfortunately, there are some skin issues that may hinder an individual from achieving such, and these include;
Age spots
Acne scars
Crow's feet
Aging skin
Melasma
Hyperpigmentation
Sun damaged skin
Scarring
Wrinkles
Sagging skin
Chemical peels help in relieving the above skin issues thus regenerating the skin and leaving it smoother and less wrinkled than it was before.
A chemical peel is a skin treatment procedure which is used to improve the appearance of the skin on the hands, neck and face. A chemical solution is typically applied to the targeted area causing the skin to exfoliate and peel off leaving behind a new, healthy and smoother skin.
Chemical peels Technique Options
There are 3 types of Chemical peels and they are;
Superficial or lunchtime peel
Medium peel
Deep peel
Superficial or lunchtime peel: This type of chemical peel uses Alpha-hydroxy acid or another mild acid to penetrate and gently exfoliate the outer layer of skin. The treatment improves the appearance of rough skin, mild skin discoloration and refreshes the face, neck, chest and hands as well.
Medium peel: This type of chemical peel uses trichloroacetic or glycolic acid to penetrate both the out and middle layers of the skin so as to remove damaged skin cells. The treatment improves fine lines and wrinkles, age spots, freckles and moderate skin discoloration. It is also used to smooth rough skin and treat some precancerous skin growths such as actinic keratosis.
Deep peel: This type of chemical peel uses phenol or trichloroacetic acid to deeply penetrate the middle layer of the skin so as to remove damaged skin cells. The treatment gets rid of moderate lines, freckles, melasma, age spots and shallow scars. This procedure is only used for the face and can be performed only once.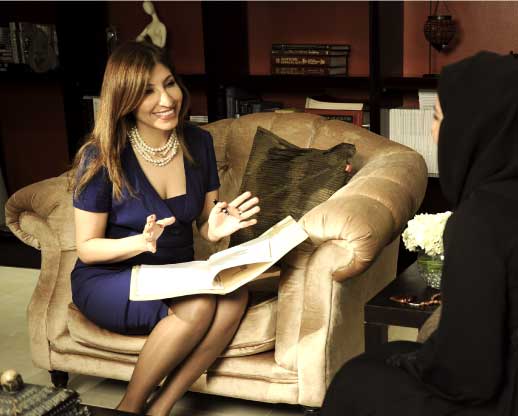 Our Commitment To You
It is perfectly normal to feel uncomfortable with the idea of any skin treatment. Don't worry, we will guide you smoothly and comfortably along the entire process to allow you to make the best decision. At Al Shunnar Plastic Surgery, our experts have more than 20 years of experience in plastic and cosmetic procedures and skin treatments and have helped more than 10,000 patients safely achieve their dream of beauty and confidence. We will identify the most suitable expert for you, will listen to you, understand and identify your individual and detailed requirements in a tailor-made consultation, advise you on what you expect from the right treatment and ultimately develop the most suitable treatment plan with you.
The Chemical peel Process
a) The Consultation
The first step of a chemical peel is having a detailed consultation and examination in the clinic with our board-certified skin specialists, to determine a tailor-made plan for each candidate.
b) The Treatment
The second step is to schedule the chemical peel treatment with the highly qualified and experienced Dermatologist who is an expert in chemical peels and other anti-aging procedures. The treatment, which is done in the clinic treatment room, requires 30 – 45 minutes.
Prior to any skin treatment or surgical procedure at the clinic, each patient is screened to ensure that it is safe to proceed with the procedure. This includes a pre-anesthetic consultation and blood testing (when needed), and to ensure the patient is a fit candidate for the treatment.
During a chemical peel treatment, in superficial peels, anesthesia is rarely required but cool compresses are offered afterward so as to relieve the stinging sensation. As for deeper peels, local anesthesia or systematic sedation is used.
The process begins with the application of a de-oiling solvent over the treatment area. The appropriate chemical peel is then applied for the appropriate time period required for that particular peel, and then it is halted by the application of a neutralizing solution before cleansing it off.
For deeper peels, the Dermatologist accompanies the patient throughout the entire process of recovery and healing, through scheduled follow-ups.
c) The Recovery
A reaction similar to a sunburn occurs following the chemical procedure, which also depends on the chemical peel. The peeling normally involves redness which is followed by scaling that lasts between three to seven days. Mild peels can be repeated at one to four weeks intervals to get the desired results.
Medium and deep peels result in swelling and blisters and may crust, break, turn brown and peel off over a period of 7 to 14 days. Medium peels may be repeated after 6 to 12 months if necessary.
Sun avoidance is a must after a chemical peel because the skin usually fragile. A high spectrum sunscreen is recommended to avoid severe sunburn.
In most cases, a home-care kit is prescribed, which the patient uses for faster healing, and also to achieve the best results.
Precautions
Although a Chemical peel treatment is straightforward, it is important that the right level of intervention or treatment is determined and that the procedure be performed by a qualified and expert Dermatologist. A potential candidate has to fit into certain criteria to be eligible for the procedure and should have:
Realistic expectations regarding the expected results.
Be in good health both physically and psychologically.
Sun damaged skin
Uneven skin pigmentation
Acne scarring
What to expect from a Chemical peel
The main benefit of a Chemical peel is smooth younger looking and clear skin. Since everyone is different, the expected results of a Chemical peel might vary from person to person, but benefits typically include:
Smoother skin
Improved appearance of mild scars
Reduced appearance of fine lines and wrinkles
Youthful skin
Reduced appearance of age spots, freckles and dark patches (melasma)
Next Steps
Book your appointment for a Consultation
Would you like to understand what the best options for a younger, fresher, better-looking-you are? Meet one of our experts at Al Shunnar Plastic Surgery for a personal consultation, to develop a tailor-made plan for you. Contact us or book an appointment and our patient care coordinators will identify the most suitable expert for you.