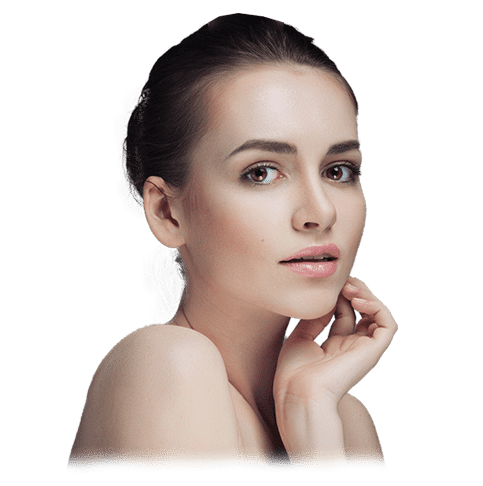 PRP Skin Rejuvenation Treatment
Aging is natural, and it cannot be avoided. When the signs of aging begin to reflect on the skin among other organs, most individuals start searching for different ways to either get rid of them or hold them off for as long as possible. Some of the aging signs that are prominent on the skin include;
Wrinkles
Fine lines
Uneven skin tone
Rough skin texture
Hyperpigmentation
Skin laxity
Platelet Rich Plasma skin rejuvenation, typically called PRP injection for skin rejuvenation in Dubai, can treat the above skin concerns. This involves the use of the patient's own blood plasma, which is rich in platelets, to renew the skin, and as a result reversing these aging signs.
PRP Skin Rejuvenation Treatment Technique
PRP (Platelet Rich Plasma) is derived from blood plasma containing platelets. Platelets contain growth factors, and proteins that are bioactive, which are vital for the PRP procedure. The bioactive proteins, also known as healing proteins, are the components that help in regenerating and repairing the worn tissues. PRP increases collagen production, enhances skin tightening, assists in rejuvenation of skin thickness, and regenerates connective tissues.
PRP skin rejuvenation treatment works best for:
Wrinkled forehead
Lax skin on the chin, eyes and neck
Sagging skin on the hands and chest area
The growth factor found in PRP activates and generates cells such as capillaries and collagen which enhance the repairing process of the skin.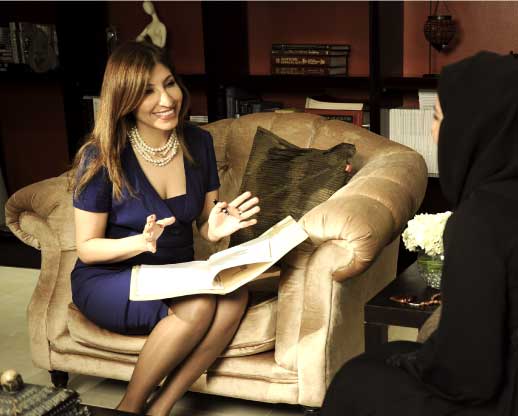 Our Commitment To You
Our highly trained and experienced staff will guide you smoothly and comfortably along the entire process of a PRP skin treatment in Dubai, which allows you to make the best decision. At Al Shunnar Plastic Surgery, our experts have more than 20 years of experience in plastic and cosmetic procedures and have helped more than 10,000 patients safely achieve their dream of beauty and confidence. We will identify the most suitable expert for you, will listen to you, understand and identify your individual and detailed requirements in a tailor-made consultation, advise you on what you expect from the right treatment and ultimately develop the most suitable treatment plan with you.
The PRP Skin Rejuvenation Treatment Process
a) The Consultation
The first step of a PRP skin rejuvenation treatment is having a detailed consultation and examination in the clinic with our Board-Certified Plastic Surgeon or Dermatologist, to determine a tailor-made plan for each candidate.
b) The Treatment
The second step is to schedule the PRP skin rejuvenation treatment with the highly qualified and experienced physician who is an expert in PRP skin rejuvenation and other anti-aging procedures. The procedure requires approximately one hour, and it's done in the clinic treatment room.
Prior to any treatment, each patient is screened to ensure that it is safe to proceed with the procedure. The procedure is performed in the clinic under topical anaesthesia.
During the PRP skin rejuvenation treatment, a small amount of blood is drawn from the patient then centrifuged to separate the platelet rich plasma from other blood elements. An activation agent that stimulates the platelets is added. This acts as forming agent whereby the PRP does not shift when it is injected into the body, so as to focus on healing that specific area.
The activated PRP is transferred to a syringe then injected to the specific target areas of concern where it immediately starts regenerating the skin and restoring volume to areas that had lost volume. A minimum of three treatment sessions are required, which are done after every 6 – 8 weeks in order to achieve optimal results.
The expert physician accompanies the patient throughout the entire process of recovery and healing, through scheduled follow-ups.
c) The Recovery
Immediately after the PRP skin rejuvenation treatment, the patient can go back to his or her day-to-day activities, but strenuous activity should be avoided. There will be bruising and swelling, which is normal, but one should avoid massaging the area that has been treated. It is advisable to not take part in any form of exercise for at least three days after the treatment.
Over a period of about 1-2 weeks, the patient would typically have several visits after the procedure to the clinic to monitor the healing process.
Precautions
Although a PRP skin rejuvenation treatment is straightforward, it is important that the right level of intervention or treatment is determined and that the procedure be performed by a qualified and expert Plastic Surgeon or Dermatologist. A potential candidate has to fit into certain criteria to be eligible for the procedure and should:
Be an adult of age 21 years and above
Have realistic expectations regarding the expected results.
Be in good health both physically and psychologically.
What To Expect From A PRP Skin Rejuvenation Treatment
The main benefit of a PRP skin rejuvenation treatment is skin tightening and rejuvenation. Since everyone is different, the expected results of a PRP skin rejuvenation treatment might vary from person to person, but benefits typically include:
Reduction in wrinkles and fine lines.
Diminished acne scarring.
Enhanced skin tightening and toning.
Reduction of dark circles under the eyes.
Rejuvenation of sun damaged skin.
Next Steps
Book your appointment for a Consultation.
Meet one of our experts at Al Shunnar Plastic Surgery for a personal consultation, to develop a tailor-made plan for your PRP skin treatment in Dubai. Contact us or book an appointment and our patient care coordinators will identify the most suitable expert for you.