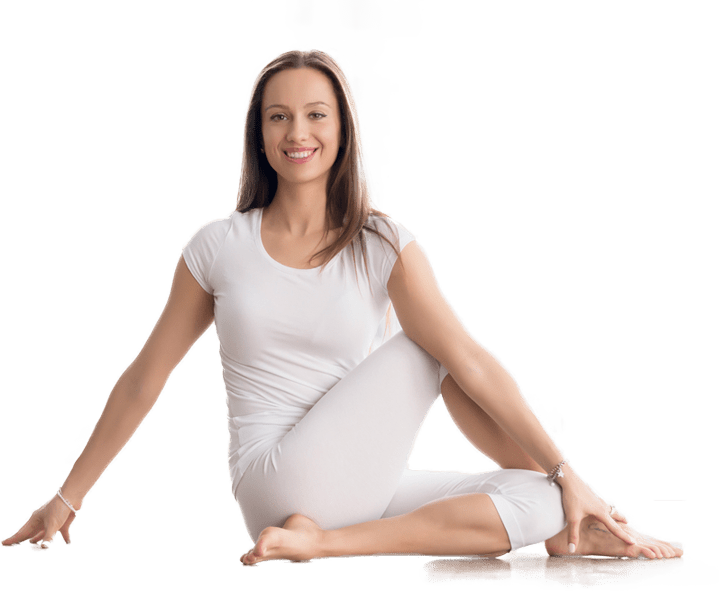 Lower Body Lift
Aging, dramatic weight loss or weight fluctuations often result in sagging skin on areas below the waistline. This can make someone feel uncomfortable with their body and yearn for a more aesthetically pleasing and attractive body. Some of the factors which can make an individual uncomfortable with their lower body include;
Having relatively thin layers of fat in the thighs, hips, buttocks and abdomen areas
Hanging skin in the lower body which restricts mobility
Lack of self-confidence
Getting distressed by sagging skin in the lower body
A Lower body lift procedure can help address these issues by sculpting and tightening the problem areas.
A Lower body lift is a surgical procedure which sculpts and tightens the abdomen, hips, outer and inner thighs, back of the thighs and buttocks.
Lower Body Lift Technique Options
There are various technique options that can be performed during a Lower body lift procedure in order to produce a great outcome. These include:
Liposuction: Liposuction procedure, which involves suctioning of excess body fat, is done to sculpt the lower body in order to achieve the best possible contours.
Fat transfer: Fat transfer is performed especially in areas of volume loss for example the buttocks and breasts. This can be combined with any of the lower body lift procedures for a more appropriate body contour.
Abdominoplasty and thigh lift: Abdominoplasty and thigh lift both are imperative techniques used for lower body lift surgery in Dubai. They are used to contour the abdomen during a lower body lift procedure by surgically getting rid of sagging skin leaving the area firmer and more toned.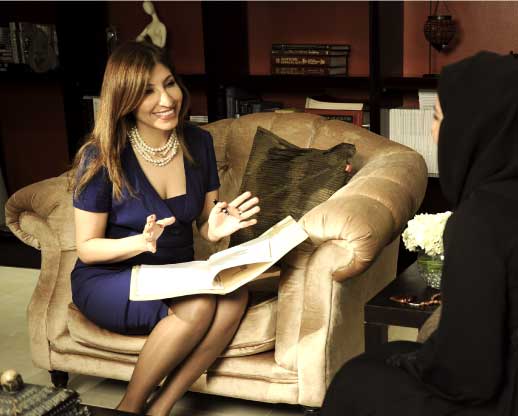 Our Commitment To You
Our highly trained and experienced staff will guide you smoothly and comfortably along the entire process to allow you to make the best decision. At Al Shunnar Plastic Surgery, our experts have more than 20 years of experience in plastic and cosmetic procedures and have helped more than 10,000 patients safely achieve their dream of beauty and confidence. We will identify the best surgeon for body lift in Dubai, who will listen, understand and identify your individual and detailed requirements in a tailor-made consultation, advise you on what you expect from the right treatment and ultimately develop the most suitable treatment plan with you.
The Lower Body Lift Process
a) The Consultation
The first step of a Lower body lift in Dubai is to have a detailed consultation and examination in the clinic with our Board-Certified Plastic Surgeon, to determine a tailor-made plan for each candidate.
b) The Surgery
The second step is to schedule the Lower body lift surgery with the highly qualified and experienced Plastic Surgeon who is an expert in Lower body lift and other body contouring procedures. The procedure requires 2 to 6 hours under general anesthesia depending on the procedure to be performed.
Prior to the surgery, each patient is screened to ensure that it is safe to proceed with the procedure. This includes a pre-anesthetic consultation, blood testing, and to ensure the patient is a fit candidate for the procedure.
The Lower body lift is conducted in a hospital operating theatre and the patient typically spends 2 to 4 days in the hospital after surgery to recover. He or she can spend more time if required.
During the procedure, a circumferential incision is created which extends around the torso. The surgeon then removes excess skin and fat from below the incision then repositions and tightens the tissues. The remaining skin in the thighs and buttocks is pulled upward, and the skin and underlying tissues are suspended and tightened. For this you are usually positioned on your side or tummy. Fat transfer may be possibly done in the buttock area if necessary at this stage.
Once the sides and back have been addressed, you will be repositioned on your back, so your front can be treated. At this point your surgeon will use the technique option which you had earlier agreed on to combine with the lower body lift which is either an abdominoplasty or inner thigh lift.
The incisions will be closed in multiple layers over drains so as to control the stretching and swelling. There will be deep support sutures within the underlying tissues which help to form the newly shaped contours.
The expert Plastic Surgeon accompanies the patient throughout the entire process of recovery and healing, through scheduled follow-ups.
c) The Recovery
Upon discharge from the hospital, the patient typically has minor bandages, and drains, which are changed the following day, and new bandages placed.  A compression garment is also worn to help with swelling and bruising and may be worn for a period of 4 to 6 weeks.
The patient will experience some discomfort, redness and swelling right after the anesthesia wears off. During the recovery period, strenuous activity should be avoided for at least 6 weeks, but normal day-to-day activities can typically be resumed after 10 days.
The Plastic Surgeon will instruct the patient on which positions to sleep and how to take care of the incision sites. Walking is encouraged on the first day after discharge from the hospital.
Over a period of about 4 weeks, the patient would typically have several post-operation visits to the clinic to monitor the healing process.
Precautions
Although a Lower body lift procedure is straightforward, it is important that the right level of intervention or treatment is determined and that the procedure, whether surgical or non-surgical be performed by a qualified and expert plastic surgeon. A potential candidate has to fit into certain criteria to be eligible for the procedure and should have:
Be a non-smoker or minimize smoking prior to surgery.
Lost a substantial amount of weight.
Loose skin on the lower body.
Realistic expectations regarding the expected results.
Be in good health both physically and psychologically.
What To Expect From A Lower Body Lift
The main benefit of a Lower body lift is getting rid of loose skin and fat around the waist, thighs and buttocks. Since everyone is different, the expected results of a Lower body lift might vary from person to person, but benefits typically include:
A contoured and sculpted lower body
High self-esteem
Overhanging skin which caused chafing, rashes and infections is removed
Results of the weight loss can be visible
Looking and feeling more confident
Next Steps
Book your appointment for a Consultation.
Meet one of our experts at Al Shunnar Plastic Surgery for a personal consultation, to develop a tailor-made plan for your body lift surgery in Dubai. Contact us or book an appointment and our patient care coordinators will identify the most suitable expert for you.