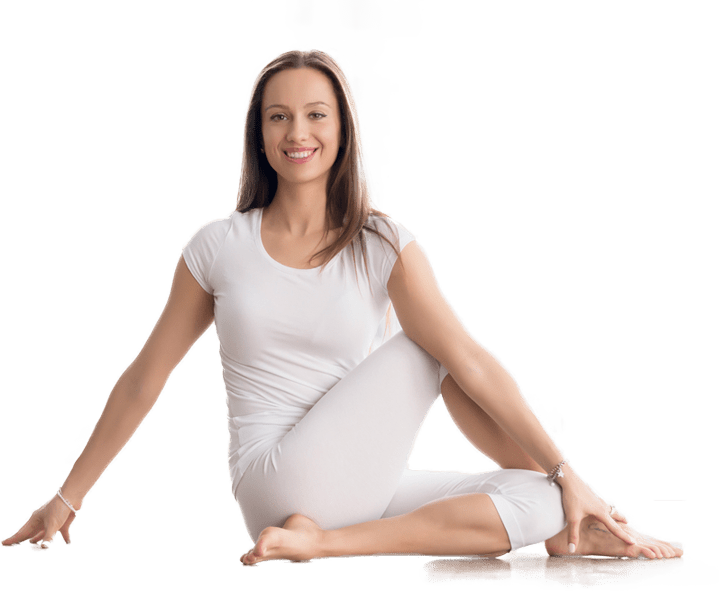 Thigh Lift
Losing weight is not only a great lifestyle choice and good for one's health, but it can also make the person feel good about themselves leading to a spike in self-confidence. Unfortunately, this is usually not the case, especially if the person has been left with loose and excess skin hanging around the body after a successful weight loss journey. Sometimes weight loss and weight control do not give the body which a person wants and that includes;
A firmer and toned body
More proportional body
Tight and toned skin
A body that's contoured in all the right places
A thigh lift surgery can help one achieve all the above in addition to having an overall positive outlook about his/her body image. Candidates typically suffer from loose inelastic skin after extreme weight loss due to diet, exercise or bariatric surgery.  Because of this the procedure is often combined with others such as breast lift, facelifts and arm lifts to retain an attractive body proportion.
A thigh lift surgery, also referred to as thighplasty in Dubai, is a cosmetic procedure that reshapes the thighs by reducing excess fat and skin. This results in better proportioned contours of the lower body and thighs as well as smoother skin. Also known as thighplasty, the procedure is often done after substantial weight loss on individuals whom exercise, and dieting have failed to reduce excess fat, skin and tissue on their upper thighs. A thigh lift is often combined with liposuction to achieve the correct contour and proportion.
Thigh Lift Technique Options
For any thigh lift procedure, liposuction is often used to contour inner thigh. Also, any excess skin is usually surgically removed leaving the thigh more sculpted and toned. There are two types of thigh lifts; Medial or inner thigh lift and Lateral or outer thigh lift.
Medial or inner thigh lift: In this procedure, an incision is made in the groin area or along the vertical length of the inner thigh and the excess skin and fat are removed along the inner aspect of the thigh. The area from the knee to the groin area is then re-contoured.
Lateral or outer thigh lift: This procedure is more complex than the inner thigh lift as it involves recontouring the outer thigh, the buttocks and removal of more tissue. An incision is made above the buttock area and joined to an abdominoplasty incision as a sort of body lift.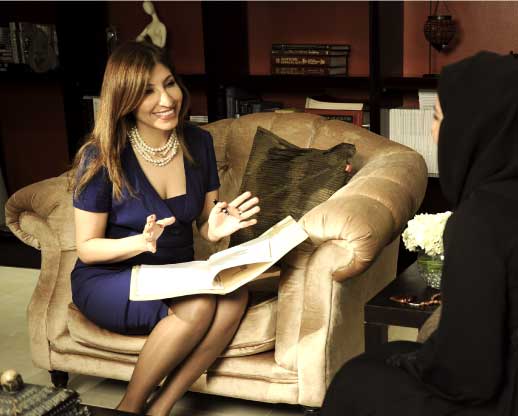 Our Commitment To You
Our highly trained and experienced staff will guide you smoothly and comfortably along the entire process of having thighlift surgery in Dubai, which will allow you to make the best decision. At Al Shunnar Plastic Surgery, our experts have more than 20 years of experience in plastic and cosmetic procedures and have helped more than 10,000 patients safely achieve their dream of natural beauty and confidence. We will identify the most suitable expert for you, who will listen to you, understand and identify your individual and detailed requirements in a tailor-made consultation. He/she will advise you on what to expect from the right treatment and ultimately develop the most suitable treatment plan with you.
The Thigh Lift Process
a) The Consultation
The first step of having a thigh lift in Dubai is to have a detailed consultation and examination in the clinic with our Board-Certified Plastic Surgeon, to determine a tailor-made plan for each candidate.
b) The Surgery
The second step is to schedule the thigh lift surgery with the highly qualified and experienced Plastic Surgeon who is an expert in thigh lift and anti-aging procedures.
The procedure requires 2 to 4 hours under general or spinal  anaesthesia. Prior to the procedure, each patient is screened to ensure that it is safe to proceed with the surgery. This includes a pre-anaesthetic consultation test, blood testing, and to ensure the patient is a fit candidate for the procedure.
During the thigh lift procedure, general or spinal anaesthesia is administered at the beginning of the process. Incisions are made depending on which type of thigh lift technique you are having. The incisions of the thigh lift procedure  are placed in strategic locations where they will be hidden or at least minimised in clothing. Wide variations in the design of the incisions to meet clothing or personal desires are possible.
The underlying tissues are supported by deep sutures which help form the newly contoured shape. The incisions are closed by sutures hidden under the skin.
The results begin to show almost immediately although they are initially obscured by bruising and swelling.
The expert Plastic Surgeon accompanies the patient throughout the entire process of recovery and healing, through scheduled follow-ups.
c) The Recovery
Dressings are applied to the incisions following the procedure. Small, thin tubes may also be placed under the skin temporarily to drain excess fluid that may collect. The patient will be given instructions on how to take care of the incision sites, which medication to take and how to care for them for a speedy recovery.
Swelling and bruising is expected but this fades away with time. Results of the thigh lift are visible almost immediately, but it may take several months for the optimal results to be seen.
Over a period of about 4 weeks, the patient would typically have several post-operation visits to the clinic to monitor the healing process.
Precautions
Although a thigh lift procedure is straightforward, it is important that the right level of intervention or treatment is determined and that the procedure, whether surgical or non-surgical, be performed by a qualified and board-certified plastic surgeon. A potential candidate has to fit into certain criteria to be eligible for the procedure, and should have:
Realistic expectations regarding the expected results.
Be in good health both physically and psychologically.
Relatively stable weight
To be a non-smoker or reduce smoking prior to surgery
No medical conditions that can increase the risk of surgery
What To Expect From A Thigh Lift
The main benefit of a thigh lift is to achieve more proportional and shapely thighs. Since everyone is different, the expected results of a thigh lift might vary from person to person, but benefits typically include:
Firmer and more shapely thighs
More youthful thighs
A proportional body
Well-fitting clothing
Next Steps
Meet one of our experts at Al Shunnar Plastic Surgery for a personal consultation, to develop a tailor-made plan for your thigh lift surgery in Dubai. Contact us or book an appointment, and our patient care coordinators will identify the most suitable expert for you.