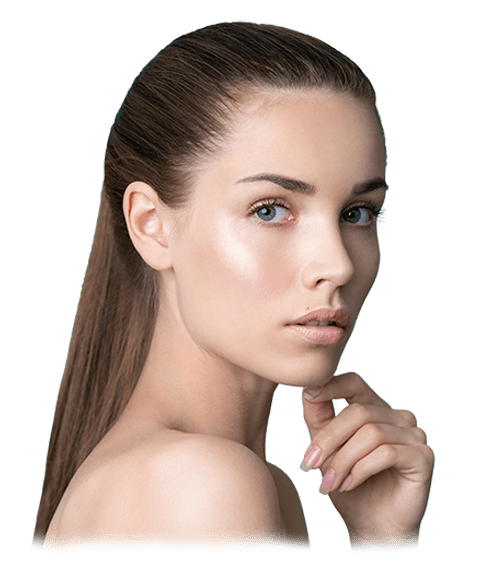 Specialized Skincare Treatments
Every individual is unique and exhibits different genetic combinations and environmental signs of aging which impacts the skin. Multiple treatments are available for many of these skin issues but they should first be discussed with the doctor so as to know which type of treatment would best suit a particular individual.
Some of the conditions that are usually addressed include;
Static wrinkles
Dynamic wrinkles
Pigmentation
Scars
Vascular conditions
Loss of skin tone
Dull skin
Specialized skincare treatments which is more like combining different types of treatments to treat various skin issues at once effectively. This type of treatment is quite effective and it cuts down on both the treatment time and downtime.
Specialized Skincare Treatments Technique Options
Specialized skincare treatments are proving that it is possible to do multiple treatments at the same time so as to achieve the best results. Skin issues such as scarring, discoloration, deep lines and sagging skin are some of the examples that require specialized treatments because no single treatment would offer the most effective results. A laser would work on the skin tone, but an injectable filler or Botox would be the best option for treating deep wrinkles hence the need to combine the two types of treatments. Fillers are the best choice for treating volume loss from aging while a chemical peel is great for sun damage and age spots.
Specialized skincare treatments also help conditions in which the skin is easily aggravated such as lasers and pulsed light devices can be combined with a chemical peel regimen tailored to your condition to treat rosacea and acne. Combining therapies can target and treat flare-ups as well as maintaining positive results of treatment for clearer skin in the future.
Some of the specialized skincare treatments technique options include;
Laser and Intense Pulse Light (IPL)
Chemical peels
Ablative laser treatments
Mechanical ablation
Non-Ablative treatments
Dermal fillers
Botulinum toxin type A treatments
Spider vein treatment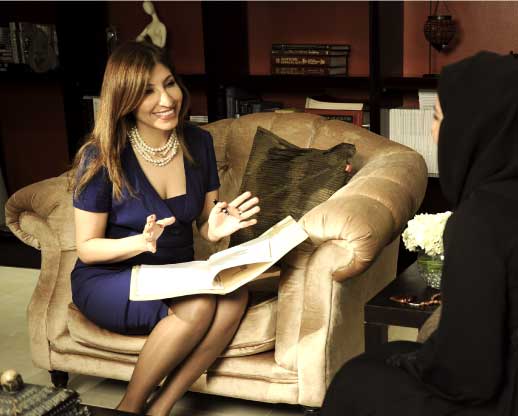 Our Commitment To You
It is perfectly normal to feel uncomfortable with the idea of surgery or injections. Don't worry, we will guide you smoothly and comfortably along the entire process to allow you to make the best decision. At Al Shunnar Plastic Surgery, our experts have more than 20 years of experience in plastic and cosmetic procedures and have helped more than 10,000 patients safely achieve their dream of beauty and confidence. We will identify the most suitable expert for you, will listen to you, understand and identify your individual and detailed requirements in a tailor made consultation, advise you on what you expect from the right treatment and ultimately develop the most suitable treatment plan with you.
The Specialized Skincare Treatments Process
a) The Consultation
The first step of a specialized skincare treatment is having a detailed consultation and examination in the clinic with our board-certified plastic surgeon, to determine a tailor-made plan for each candidate.
b) The Treatment
The second step is to schedule the specialized skincare treatment procedure with the highly qualified and experienced plastic surgeon who is an expert in specialized skincare treatment and anti-aging procedures.
Each type of treatment is different from the other and it requires a different approach such as;
Laser and IPL treatments. These are used to treat discoloration and/or tighten sagging skin.
Chemical peels. Different types of chemical peels are used in different combinations to treat damaged outer skin layers.
Ablative laser treatments. They treat the outer layers of skin to smooth lines and wrinkles.
Mechanical ablation. This is a surgical scraping method that is used to soften the skin surface.
Non-ablative treatments. These are minimally invasive methods that treat light scarring and discoloration.
Dermal fillers. These are injectable compounds which improve the skin contouring.
Botox. This blocks nerve contraction so as to relax wrinkles.
Spider vein treatment. These are injections which collapse unsightly surface veins.
The expert plastic surgeon accompanies the patient throughout the entire process of recovery and healing, through scheduled follow-ups.
c) The Recovery
Once the procedures are completed, you will be instructed on how to take care of the treated skin. The recovery period will vary depending on the type of treatment that you received.
Over a period of about 4 weeks, the patient would typically have several post-operation visits to the clinic to monitor the healing process.
Precautions
Although a specialized skincare treatment procedure is straightforward, it is important that the right level of intervention or treatment is determined and that the procedure, whether surgical or non-surgical be performed by a qualified and expert plastic surgeon. A potential candidate has to fit into certain criteria to be eligible for the procedure and should have:
Realistic expectations regarding the expected results.
Be in good health both physically and psychologically.
Be a non-smoker
Be commuted to protecting the skin against sun damage
What To Expect From A Specialized Skincare Treatment
The main benefit of a specialized skincare treatment is smooth and clearer skin. Since everyone is different, the expected results of a specialized skincare treatment might vary from person to person, but benefits typically include:
Smooth skin
Clear skin
Radiant skin
Less treatment time
Less recovery time
More effective benefits
Next Steps
Book your appointment for a Consultation
Would you like to understand what the best options for a younger, fresher, better-looking-you are? Meet one of our experts at Al Shunnar Plastic Surgery for a personal consultation, to develop a tailor-made plan for you. Contact us or book an appointment and our patient care coordinators will identify the most suitable expert for you.