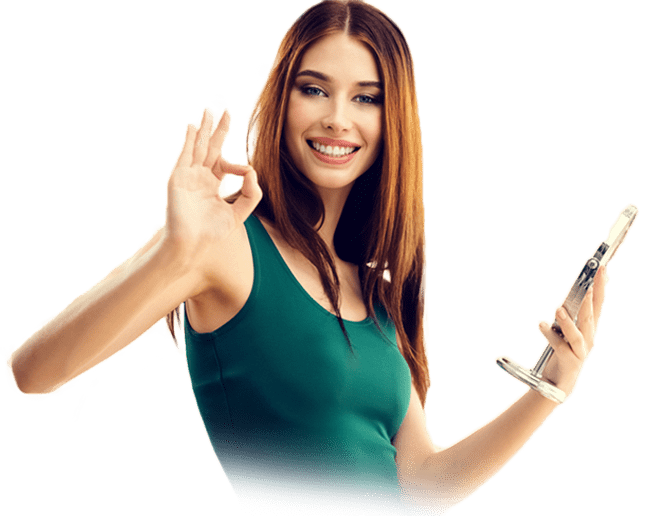 Body Contouring
Losing weight can have positive impacts on your health as well as your self-esteem. But, after losing a substantial amount of weight, either through lifestyle changes or weight loss surgery, the tissues and skin might not conform to the reduced body size because of loss of elasticity. This might lead to:
Hanging skin on the body
A loss in confidence instead of a boost, which one was expecting
Chafing of the loose skin against each other, which can lead to blisters
A misshapen body figure, unlike what one might have expected
Weight loss might not be the only culprit that cause a body to look out of shape. Gravity, age, giving birth and breastfeeding can also take their toll on a woman's body. To fix these issues, a body contouring procedure is required.
Body contouring is the removal of excess fat and skin, and tightening and toning of muscles, with the aim of reshaping the figure, typically after major weight loss, aging or post pregnancy. The procedure not only removes excess sagging skin and fat, but also improves the tone and shape of the underlying tissue. This results in a better-proportioned appearance with tighter and smoother contours.
Body Contouring Techniques
After a substantial loss of weight, the skin, which was previously overly stretched, loses its elasticity and ends up not conforming to the new body shape. Body contouring helps with the tightening up and sculpting of various parts of the body, whether for female or male candidates. The procedure also helps
Women post pregnancy, to bring a woman's body back to its pre-pregnancy form and
To restore a more contoured natural shape for women or men whose loose skin is a result of aging or significant weight loss.
Body contouring can be either surgical or non-surgical.
Surgical Body Contouring:
This is for people who need a dramatic change, mostly after undergoing a major weight loss, or pregnancy.
Non-surgical Body Contouring:
This technique is for individuals who have loose skin on some particular areas of their body and want to gradually tighten this skin without any form of surgery. This can be done through laser skin tightening, ultrasound skin tightening, and body lipolysis, all of which require a number of sessions. Results for non-surgical body contouring may be limited depending on the amount of excess skin and fat there is.
Some of the body contouring procedures include;
Arm lift: This includes getting rid and tightening of sagging skin on the upper arms.
Breast lift: This is the lifting and firming of sagging breasts
Face lift: This corrects sagging on the mid-face, neck, and jowls
Lower body lifts: This involves lifting and tightening sagging abdomen, buttocks, inner, and outer thighs.
Tummy tuck: This removes excess skin and fat from the abdomen as a result of pregnancy or weight loss.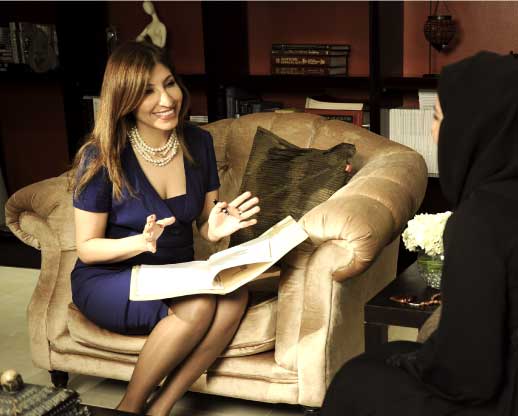 Our Commitment To You
Our highly trained and experienced staff will guide you smoothly and comfortably along the entire process of a body contouring treatment in Dubai, which will allow you to make the best decision. At Al Shunnar Plastic Surgery, our experts have more than 20 years of experience in plastic and cosmetic procedures and have helped more than 10,000 patients safely achieve their dream of natural beauty and confidence. We will identify the most suitable expert for the body contouring procedure who will listen to you, understand, and identify your individual needs and detailed requirements in a tailor-made consultation. He/she will also advise you on what you should expect from the right treatment and ultimately develop the most suitable treatment plan for you and with you.
The Body Contouring Process
a) The Consultation
The first step of a body contouring procedure is having a detailed consultation and examination in the clinic with our Board-Certified Plastic Surgeon, to determine a tailor-made plan for each candidate.
b) The Surgery
The second step is to schedule the body contouring procedure with a highly qualified and experienced Plastic Surgeon who is an expert in body contouring and anti-aging procedures. Depending on the technique used and target area, the procedure can last from 2 to 5 hours under general anaesthesia (for surgical), and 1 hour or less for non-surgical.
Prior to the surgery, each patient is screened to ensure that it is safe to proceed with the surgery. This includes a pre-anaesthetic consultation, blood testing, and to ensure the patient is a fit candidate for the procedure.
Most surgical body contouring procedures require large incisions to remove excess skin and sometimes the incisions can be extensive and varying. These incisions are strategically placed by the surgeon to optimise the result and a scar management program is followed post-surgery.  The body contouring surgery is usually performed in stages depending on your goals and the surgeon's judgment. In some cases, it can take you about 2 years or more to lose all the excess weight and the same amount of time for your results to be complete. The varying incisions depend on the target area like:
Body lifting: A complete lower body lift treats sagging buttocks, waist, abdomen, hips and the outer thighs in one procedure with varying Incision patterns.
Breast lifting: The amount of excess skin to be removed determines the incision pattern to be used in order to lift and firm sagging breasts. A breast implant can at times be recommended to enhance the breast shape and size.
Gynecomastia: The amount of excess skin and fat to be removed in order to get rid of enlarged breasts on a male also determines the incision patterns to be used during the procedure. This will reduce the male breast size, flatten and enhance the chest contours.
Arm lift: An incision from the underarm area which extends along the inside or back of the upper arm removes the sagging skin leaving it contoured and firm.
Thigh lift: Inner thighs are reshaped through incisions in the groin which may extend downward to the knee along the inseam of the thighs.
c) The Recovery
Following the procedure, dressings are applied to incision areas, Small thin tubes may be placed temporarily under the skin to drain excess fluids. You may be instructed to avoid straining, bending or lifting for several days or weeks. You will also be given specific instructions on which medication to take, how to care for the surgical site, what to look out for and your next follow-up appointment.
The results are visible almost immediately but the final results will be seen anywhere from 6 weeks to about 2 years depending on the technique as well as the target area. As long as you maintain a healthy lifestyle, stable weight and general fitness, the results will be long lasting.
Our expert Plastic Surgeon will accompany you throughout the entire recovery process and healing through scheduled follow ups. The expert Plastic Surgeon will also guide you through a post-surgery scar management program to minimise scarring after the surgery.
Precautions
Asking about the surgeon's success rate from previous procedures will give you reassurance with him or her. A good candidate for body contouring should;
Be a fit and healthy adult
Have realistic expectations
Be at a stabilized weight
Be a non-smoker
Be committed to a healthy lifestyle
What To Expect From A Body Contouring Procedure
Confidence in yourself
Long lasting results
A better looking you
A more contoured body
A fresher you
Adoption of a new and healthy lifestyle
Next Steps
Book your appointment for a consultation.
Meet one of our experts at Al Shunnar Plastic Surgery for a personal consultation to develop a tailor-made plan for your body contouring surgery in Dubai. Contact us or Book an appointment and our patient care coordinator will identify the most suitable expert for you.