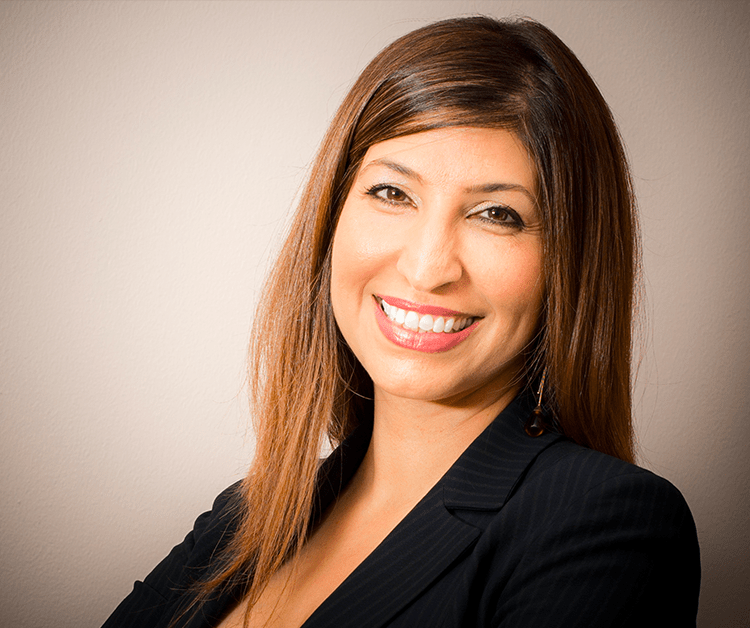 Dr. Buthainah Al Shunnar
Consultant Plastic Surgeon
Double Board Certified by the American Board of Plastic Surgery and the American Board of Surgery
Fellow, American College of Surgeons
Member, American Society of Plastic Surgeons
Member, International Society of Aesthetic Plastic Surgeons
Member, Emirates Plastic Surgery Society – UAE (EPSS)
Member, American Medical Association
Member of the Johns Hopkins Medical and Surgical Association
Elected to the Alpha Omega Alpha National Medical Honor Society
Medical director and founder of Al Shunnar Plastic Surgery
Awarded DHA award for UAE distinguished Surgeon in 2018
Dr. Buthainah Al Shunnar is an Emirati American Board Certified Plastic Surgeon with extensive experience in breast surgery, body contouring, aesthetic facial surgery, hand surgery, post-cancer reconstruction and microsurgery, as well as non-invasive cosmetic procedures such as Botox, Dermal Fillers and PRP.
After graduating medical college with Honors from the Royal College of Surgeons in Dublin, Ireland in 1991, Dr. Al Shunnar received her five years of general surgery training at the Johns Hopkins Hospital in Baltimore and George Washington University Hospital in Washington D.C., where she was elected to the Alpha Omega Alpha national medical honor society. She then completed her Plastic Surgery Training at the Johns Hopkins Hospital in Baltimore, USA, under leaders in the field of both cosmetic and reconstructive surgery. Currently, she is an active member of the American Society of Plastic Surgeons, the signature society for board certified plastic surgeons; the American Society of Aesthetic Plastic Surgery, exclusively for board certified plastic surgeons with advanced techniques and experience in aesthetic surgery; and the American Association for Plastic Surgeon, the exclusive society for plastic surgeons who have made significant contribution to the field.
After her training, Dr. Al Shunnar spent three years in York, Pennsylvania, USA as Consultant Plastic Surgeon in private practice, also covering a major trauma center for its reconstructive needs. In addition, she held an academic position at Hershey Medical College, USA where she mentored and taught the residents and fellows. She subsequently returned to the Middle East and took up a position as Consultant Plastic Surgeon at Sheikh Khalifa Medical Center in Abu Dhabi for two years. In 2005, she has established her own clinic in Dubai focusing on both cosmetic and reconstructive surgery as well as anti-aging services, permanent makeup and skin care.
Dr Al Shunnar has more than 20 years' experience in Aesthetic and Reconstructive Surgery and General surgery, with significant experience in Breast Reconstruction. Dr. Al Shunnar has published numerous articles in her field. Her work has been presented at national and international plastic surgery conferences. She is the Medical Director of Al Shunnar Plastic Surgery and has believes that a good plastic surgeon is an artist that combines surgical expertise with aesthetics and confidence. She speaks Arabic, English,  Hindi, Urdu and French.