Skin Care
At Al Shunnar Plastic Surgery, we offer a wide range of non-surgical services to help you rejuvenate your skin and maintain a healthy, youthful appearance. A scientific approach to skin care that includes prevention and maintenance in addition to treatment of the damaging effects of sun exposure. Our highly trained and experienced professionals will analyze your skin and formulate a personalized program to rejuvenate your facial skin and restore it to its natural beauty. We also offer a range of medical grade skin products to help with a home maintenance program.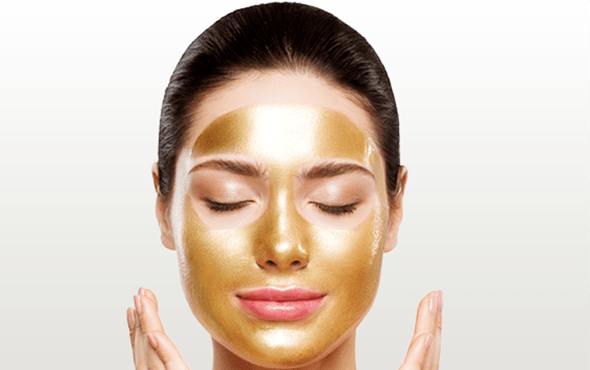 Specialized Skincare Treatments
Specialized skincare treatments which is more like combining different types of treatments to treat various skin issues at once effectively. This type of treatment is quite effective and it cuts down on both the treatment time and downtime.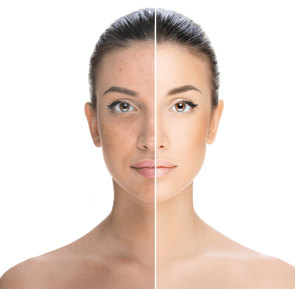 Chemical Peels
A chemical peel is a skin treatment procedure which is used to improve the appearance of the skin on the hands, neck and face. A chemical solution is typically applied to the targeted area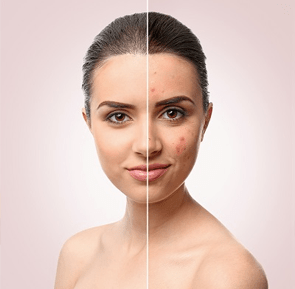 Acne Treatment
While one can easily cover up the rest of the body with clothing, it is especially hard to cover up the face. This often brings self-esteem issues to those who suffer from acne.
Stem Cell Injections
Stem cell injections also known as PRP rejuvenation is a therapy that uses one's own blood to rejuvenate the skin. It uses the healing power of platelets' growth factors found in the blood to stimulate the response of stem cells. The stem cells assist in creating new collagen to improve and regenerate damaged skin.