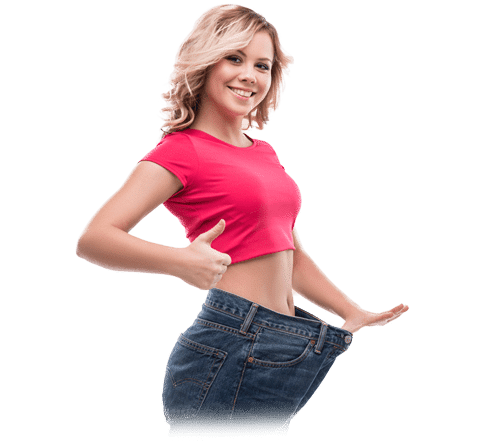 Vaser Liposuction
Liposuction is one of the most common cosmetic procedures in the world, and has allowed millions of men and women take control of their body shape. This is especially because everyone wants to look and feel their best by getting a well-sculpted and leaner silhouette. The procedure is mainly ideal for individuals who are in good shape but with trouble areas that are resistant to traditional methods of weight loss like diet and exercise.
Sometimes there are some body areas where the traditional liposuction cannot be done because these areas might be too hidden, too small or in delicate areas. This is where Vaser liposuction comes in.
Vaser ultrasonic liposuction, simply known as Vaser liposuction in Dubai, is an FDA-approved revolutionary fat removal procedure which offers a safe alternative to traditional liposuction. It assists with both minor and major lipo procedures almost anywhere on the body, with minimal downtime, faster recovery, and permanent results.
Vaser Technique
Vaser liposuction is a cutting edge technology of treatments which are intended to improve body shape and contours. Vaser stands for Vibration Amplification of Sound Energy at Resonance and is an efficient technique for body fat removal.
Also referred to as Vaser High definition liposuction in Dubai, it is an alternative to the traditional liposuction as it uses state of the art ultrasound technology, which is designed specifically for body reshaping and skin tightening. This treatment gets rid of fatty tissue while at the same time preserving the surrounding tissues such as nerves and blood vessels.
Not only does this liposuction technique result in an enhanced appearance which is a smoother contour, but the muscle groups also yield a more chiselled, and healthier appearance too. Additionally, the procedure also tightens the skin, which can possibly help you avoid a major surgery to remove excess skin. So if you have loose skin, Vaser lipo may be the answer for you.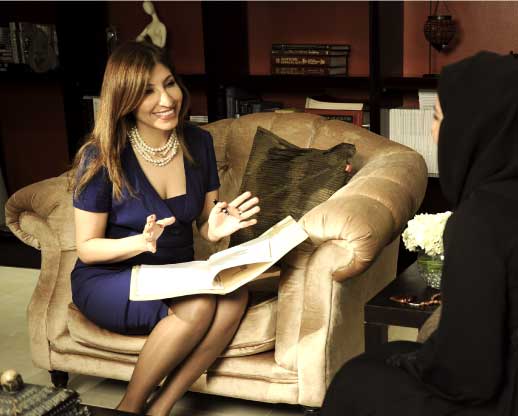 Our Commitment To You
Our highly trained and experienced staff will guide you smoothly and comfortably along the entire process of having vaser lipo in Dubai, which will allow you to make the best decision. At Al Shunnar Plastic Surgery, our experts have more than 20 years of experience in plastic and cosmetic procedures and have helped more than 10,000 patients safely achieve their dream of beauty and confidence. We will identify the most suitable expert for you who will listen to you, understand and identify your individual and detailed requirements in a tailor-made consultation, advise you on what to expect from the right treatment and ultimately develop the most suitable treatment plan with you.
a) The Consultation
The first step of having a Vaser liposuction procedure in Dubai is to have a detailed consultation and examination in the clinic with our Board-Certified Plastic Surgeon, to determine a tailor-made plan for each candidate.
b) The Surgery
The second step is to schedule the Vaser liposuction surgery with the highly qualified and experienced plastic surgeon who is an expert in Vaser liposuction and anti-aging procedures. The procedure requires a minimum of one hour depending on the size of the  area to be treated. Local anesthesia is applied to the target area to help with the discomfort.
Prior to the surgery, each patient is screened to ensure that it is safe to proceed with the surgery. This includes a pre-anesthetic consultation, blood testing and to ensure the patient is a fit candidate for the procedure.
The entire Vaser liposuction procedure typically takes 2-3 hours. During process, ultrasonic sound waves are delivered to the area of concern with a wand via a tiny incision. The ultrasound high frequency vibration breaks down the fat cells after which they are suctioned out of the body using a micro-cannula.
The Vaser liposuction technique leaves the surrounding tissue under the skin intact, resulting in a smoother and more toned skin after the procedure. And because
c) The Recovery
After the procedure, you will be slightly bruised, swollen and sore for the first few days, but these fade away quickly. Wearing a compression garment is advised so as to speed up the healing process. Everyone's recovery varies slightly, but most people are usually able to return to work within 3-5 days. Even though you are able to stand and walk on the same day of the surgery, you are advised to relax for a day or two.
As you continue to recover, you will notice that your skin may begin to tighten as collagen regeneration occurs. The firming may continue for up to six months after your procedure and you'll see a firmer skin that is smooth to the touch.
Our expert plastic surgeon accompanies the patient throughout the entire process of recovering and healing through scheduled follow-ups.
Precautions
Always make sure that the surgeon performing the procedure is licensed and board-certified, and request to see photos of his prior patients before and after procedures before making up your mind. The ideal candidate for Vaser liposuction should:
Be men and women who are fit and healthy
Have a desire for a sculpted and muscular look
Have realistic expectations of the results
Be in good mental health
Be at a stable weight
What To Expect from A Vaser Liposuction
Vaser liposuction has a range of benefits which include;
Comfortable and fairly pain-free
It is a minimally invasive procedure
Has little to no downtime
It improves the skin elasticity and helps the body to adapt to the contours quickly
The scarring is minimal
Has little to no side effects
Does not require a further skin tightening procedure
Next Steps
Book your appointment for a consultation.
Meet one of our experts at Al Shunnar Plastic Surgery, for a personal consultation to develop a tailor-made plan for your Vaser liposuction in Dubai. Contact us or book an appointment and our patient care coordinator will identify the most suitable expert for you.