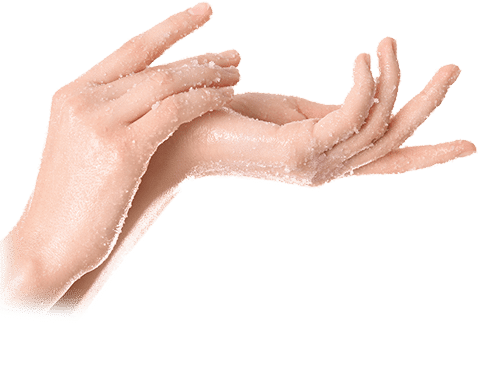 Hand Rejuvenation
Hands are one of the first areas on the body that begin to show the tell-tale signs of aging. Most people focus mostly on combating the signs of aging on the face and neck, but neglect sun-damaged, wrinkled and veiny hands that can easily make one look older.
There are a number of reasons why one might want to consider hand rejuvenation. These include:
Having thin and wrinkled hands
Volume loss which leads to prominent tendons and veins
Having age spots on the hands
The need to improve the skin tone and firmness on the hands
Hand Rejuvenation Technique Options
Hand rejuvenation is a skin treatment procedure whose goal is to give the patient fuller and more youthful looking hands. There are various hand rejuvenation techniques which can be done on their own or combined with other treatments for enhanced results. The techniques are:
Autologous Fat Grafting: This technique is also known as fat transfer and it involves the re-injection of the patient's own natural fat tissue to the hands so as to add more volume, cover underlying tendons and veins, and improve the quality of the skin over time.
Chemical Peels, Laser Resurfacing, Intense Pulsed Light (IPL): These are skincare treatments used to treat skin discoloration, fine wrinkles, sun damage and age spots.
Dermal Fillers: Hyaluronic acid based dermal fillers are used to add volume to the hands and fill in around protruding bones and veins.
Sclerotherapy or Laser Vein Treatments: These skin treatments treat protruding or visible veins.
Photodynamic Therapy (PDT): PDT is a solution that is used in combination with IPL for more aggressive treatment of brown spots or irregular pigmentation on the hands.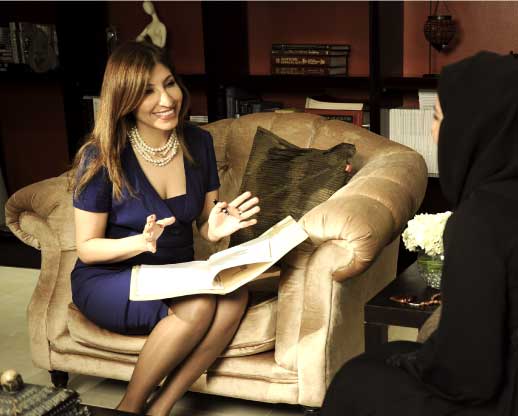 Our Commitment To You
Our highly trained and experienced staff will guide you smoothly and comfortably along the entire process of a hand rejuvenation in Dubai, which will allow you to make the best decision. At Al Shunnar Plastic Surgery, our experts have more than 20 years of experience in plastic and cosmetic procedures and have helped more than 10,000 patients safely achieve their dream of beauty and confidence. We will identify the most suitable expert for you, will listen to you, understand and identify your individual and detailed requirements in a tailor-made consultation, advise you on what you expect from the right hand rejuvenation treatment and ultimately develop the most suitable treatment plan with you.
The Hand Rejuvenation Process
a) The Consultation
The first step of a hand rejuvenation procedure is having a detailed consultation and examination in the clinic with our Board-Certified Plastic Surgeon, to determine a tailor-made plan for each candidate.
b) The Procedure
The second step is to schedule the hand rejuvenation procedure with the highly qualified and experienced Plastic Surgeon who is an expert in hand rejuvenation and anti-aging procedures. The procedure requires between 30 minutes to 1 hour under local or topical anaesthesia, which depends on the technique used.
Should a surgery be performed, perhaps in combination with another body procedure, then, prior to any surgery, depending on the technique used, each patient is screened to ensure that it is safe to proceed with the procedure. This includes a pre-anesthetic consultation, blood testing, and to ensure the patient is a fit candidate for the procedure.
Most of the hand rejuvenation procedures are minimally invasive and are performed at the clinic, while the invasive ones are done at a hospital theatre. Each procedure is performed differently.
Dermal Fillers: Here, the filler is injected into the hand at multiple areas. It is usually placed in layers at various levels so as to augment and reshape the hands. The downtime is minimal, but the patient can go back to his/her day-to-day activities.
Sclerotherapy: During this procedure, the prominent veins are injected with a solution, which turns them white leading to a gradual disappearance. Apart from a little discomfort when undergoing the treatment, there is no downtime.
Laser Vein Treatment: During the treatment, the laser hand piece device is passed over the skin, and the laser light is absorbed by the blood which causes the vessels to coagulate and be absorbed by the body. The downtime is minimal.
Chemical Peels: A chemical solution is applied to the hands and left there for a certain amount of time, which depends on the intensity of the peel. If a superficial chemical peel is used, a minimal amount of downtime can be expected.
After the hand rejuvenation technique, an expert Plastic Surgeon accompanies the patient throughout the entire process of recovery and healing, through scheduled follow-ups.
c) The Recovery
Depending on the hand rejuvenation technique, normal activities can be resumed within several hours or several days. For the non-surgical techniques, the patient can resume his/her activities almost immediately.
Upon completion of the procedure, bruising, swelling and stiffness can be expected, which usually disappear gradually, and optimal results can be visible immediately or after a while depending on the procedure.
Over a period of about 3 weeks, the patient would typically have several post-operation visits to the clinic to monitor the healing process.
Precautions
Although a hand rejuvenation procedure is straightforward, it is important that the right level of intervention or treatment is determined and that the procedure, if surgical  be performed by a qualified and expert Plastic Surgeon and if non-surgical be performed by an expert Dermatologist. A potential candidate has to fit into certain criteria to be eligible for the procedure and should have:
Prominent veins and tendons due to volume loss
Age spots
Wrinkled and thin hands
Realistic expectations regarding the expected results.
Be in good health both physically and psychologically.
What To Expect From A Hand Rejuvenation Procedure
The main benefit of a hand rejuvenation is youthful and rejuvenated hands. Since everyone is different, the expected results of a hand rejuvenation might vary from person to person, but benefits typically include:
Youthful hands
Smoother and fuller hands
Less prominent veins on the hands
Next Steps
Book your appointment for a Consultation.
Meet one of our experts at Al Shunnar Plastic Surgery for a personal consultation, to develop a tailor-made plan for your hand rejuvenation treatment in Dubai. Contact us or book an appointment and our patient care coordinators will identify the most suitable expert for you.