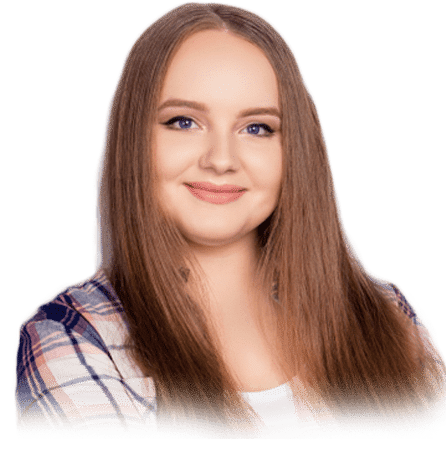 Buccal Fat Removal
Sometimes, due to weight gain or genetics, some individuals end up having a very full and round face, which makes them uncomfortable with their appearance. In other cases, individuals just have chubby cheeks in relation to the rest of their face and body.
Most people lose their baby fat or youthful roundness by their mid to late 20's. Unfortunately for others, this does not happen, and that facial roundness, which is sometimes referred to as 'chipmunk cheeks' stays permanently. This condition is mostly hereditary.
Those chubby cheeks are due to the buccal fat pad. This is a large unit containing a mass of fat in the cheek region, the temple region and the pterygoid region (back of the upper jaw). They are basically located between the nostril and the corner of the mouth. Their main function is assisting infants in nursing and providing a smooth gliding plane for the jaw muscles.
When an adult becomes uncomfortable with the appearance of his or her chubby cheeks and wants to get rid of them in order to slim his or her face, then a Buccal Fat removal procedure is recommended.
Buccal Fat Removal Techniques
Buccal lipectomy, simply known as cheek fat removal or Buccal Fat Removal in Dubai, is a procedure that removes excess fat pads from the cheeks so as to create a more contoured facial appearance. It slims down the cheeks in the midportion thereby giving the entire face a more striking look.
Buccal Fat Removal can be performed along other procedures such as a face lift, facial liposuction, chin augmentation, mid-face lift, neck lift or blepharoplasty.
During the procedure, incisions are made inside the mouth on the inner cheeks in order to locate the fat pad which is removed using a laser or radio wave device. This ensures that there are no visible scars from the procedure.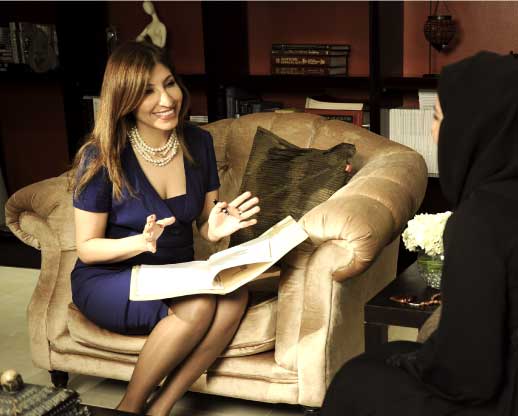 Our Guidance And Our Commitment
Our highly trained and experienced staff will guide you smoothly and comfortably along the entire process of buccal fat removal surgery in Dubai, to allow you to make the best decision. At Al Shunnar Plastic Surgery, our experts have more than 20 years of experience in plastic and cosmetic procedures and have helped more than 10,000 patients safely achieve their dream of natural beauty and confidence. For any procedure, we will identify the most suitable expert for you, who will listen to you, understand and identify your individual needs and detailed requirements in a tailor-made consultation. He or she will also advise you on what to expect from the right treatment and ultimately develop the most suitable treatment plan for you and with you.
The Buccal Fat Removal Process
a) The Consultation
The first step of a Buccal Fat Removal surgery in Dubai is to have a detailed consultation and examination in the clinic with one of our Board-Certified Plastic Surgeons, to determine a tailor-made plan for each candidate.
b) The Surgery
The second step is to schedule the Buccal Fat Removal surgery with the highly qualified and experienced Plastic Surgeon who is an expert in Buccal Fat Removal and other cosmetic procedures. The procedure requires 1 to 2 hours under local anaesthesia. Prior to the surgery, each patient is screened to ensure that it is safe to proceed with the surgery. This includes a pre-anaesthetic consultation test, blood testing, and to ensure the patient is a fit candidate for the procedure.
Buccal Fat Removal is a relatively short procedure performed on an out-patient basis. It typically takes longer when combined with other procedures. During the procedure, patients are given local anaesthetic and sedation so as to ensure they are comfortable throughout the entire process. The buccal fat pads inside the cheeks are then reduced through a small incision on the side of the mouth. The incisions are then closed using sutures and the scars are concealed on the inside of the mouth, leaving no visible scars. This gives the patient's face a more defined and mature look.
c) The Recovery
The results are subtle following the procedure. The recovery process is relatively painless and quick. There is usually some bruising and swelling immediately after the procedure, but they fade quickly. It will generally take about seven to ten days following the procedure for the tissues inside the mouth to recover. Most likely you will look and feel like you just had oral surgery. Ice is recommended to help in easing the side effects and a soft or semi-liquid diet is recommended for the first few days following the surgery.
Optimal results are usually seen four to six weeks following the Buccal Fat Removal. This is the time that the subtle contour of your cheeks into your jawline become apparent.
Precautions
Always make sure that your Buccal Fat Removal procedure is done by a qualified and Board-Certified Surgeon with years of experience on the same surgery. An ideal candidate for the Buccal Fat Removal is someone who;
Has chubby or puffy cheeks
Has a convex cheek appearance
Feels their cheeks are too heavy
Has realistic expectations
Is in good health both physically and mentally
What To Expect From A Buccal Fat Removal Procedure
After the surgery and recovery period, your cheeks will appear more contoured, the facial appearance will be slimmer and more chiselled. Other benefits include;
Improved facial contours
Defined cheeks
Enhanced facial appearance
Rejuvenated facial shape
Increased self-confidence
Next Steps
Book your appointment for a consultation.
Meet one of our experts at Al Shunnar Plastic Surgery for a personal consultation to develop a tailor-made plan for your buccal fat removal surgery in Dubai. Contact us or book an appointment, and one of our patient care coordinators will identify the most suitable expert for you.