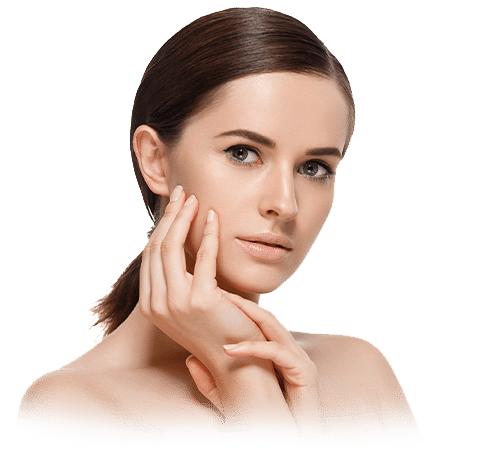 Microdermabrasion
Microdermabrasion is a noninvasive cosmetic procedure that often uses tiny crystals to exfoliate and remove the superficial layer of dead, dry skin cells resulting in younger looking skin. It is a skin rejuvenation treatment that is used to treat discoloration, light scarring, stretch marks and sun damage. There are other issues that microdermabrasion in Dubai can do such as:
Improve hyperpigmentation
Improve blackheads and age spots
Exfoliate the skin, resulting in a refreshed appearance
Reduce fine lines and wrinkles
mildly Improve the appearance of stretch mark
Eliminate or reduce enlarged pores
Treat acne and acne scars
Microdermabrasion also helps in thickening collagen in your skin, resulting in younger looking complexion. Collagen is a naturally occurring protein in your skin which is abundant when you are young, making your skin appear taut and smooth. But the production of collagen in our bodies tends to decline as we age, resulting in looser, uneven skin.
The first step towards undergoing skin rejuvenation with microdermabrasion is to consult with a Certified Dermatologist or a Board-Certified Plastic Surgeon.
What to expect during consultation for Microdermabrasion
There are some things you will discuss with your Plastic Surgeon/Dermatologist during your consultation, such as:
Your concerns and goals
Your medical history and drug allergies
Current medications, vitamins, herbal supplements, tobacco, alcohol and drug use
Previous surgeries
Your microdermabrasion options
Recommended course of treatment
The likely outcomes of microdermabrasion
Risks or potential complications
Your doctor may also evaluate your general health status and take photographs of you for reference. And also show you before and after photographs.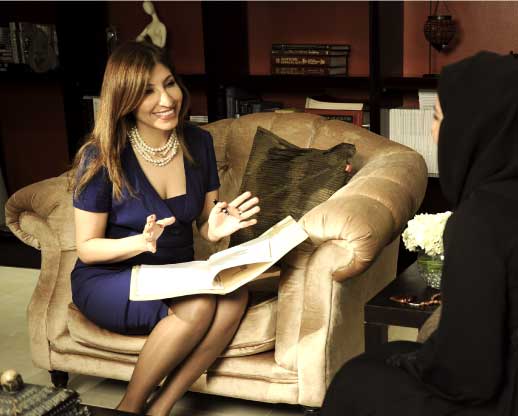 Our Commitment To You
Our highly trained and experienced staff will guide you smoothly and comfortably along the entire process of a Microdermabrasion , which will allow you to make the best decision. At Al Shunnar Plastic Surgery, our experts have more than 20 years of experience in plastic and cosmetic procedures and have helped more than 10,000 patients safely achieve their dream of beauty and confidence. We will identify the most suitable expert for you, will listen to you, understand and identify your individual and detailed requirements in a tailor-made consultation, advise you on what you expect from the right treatment and ultimately develop the most suitable treatment plan with you.
Microdermabrasion procedure
Microdermabrasion involves the use of a diamond-tipped wand or microparticles to remove the epidermis (top layer of the skin) and stimulate new skin growth.
There are two techniques of microdermabrasion treatments:
 One technique involves a hand-held device that streams tiny crystals across the skin. An attached vacuum then simultaneously suctions those exfoliating crystals back into the machine, along with the loosened, dead skin cells.
The other technique uses a diamond-tip wand that is moved gently across your skin to exfoliate.
Each treatment lasts about half an hour and you might feel mild scratching during the procedure due to the removal of the superficial skin cells. You will also notice a vibrating sensation akin to a massage as well as a suction mechanism to lift off the dead skin cells.
Recovery
There is no recovery period or downtime associated with microdermabrasion. After your treatment, your Plastic Surgeon/Dermatologist may recommend a special facial product or moisturizer to enhance and prolong your results.
After the treatment, you may notice some skin redness, bruising and increased sensitivity to the sun but these side effects usually disappear within a few days.
Results
The results of your polished new skin are long-lasting depending on the severity of the skin damage you had plus the number of treatments you receive.
To start with, most individuals have two microdermabrasion treatments per month followed by one per month as part of a maintenance plan.
Book your appointment for a Consultation
Would you like to understand what options are available for Microdermabrasion in Dubai? Meet one of our experts at Al Shunnar Plastic Surgery for a personal consultation to develop a tailor-made plan for you. Contact us or Book an appointment and our patient care coordinators will identify the most suitable expert for you.