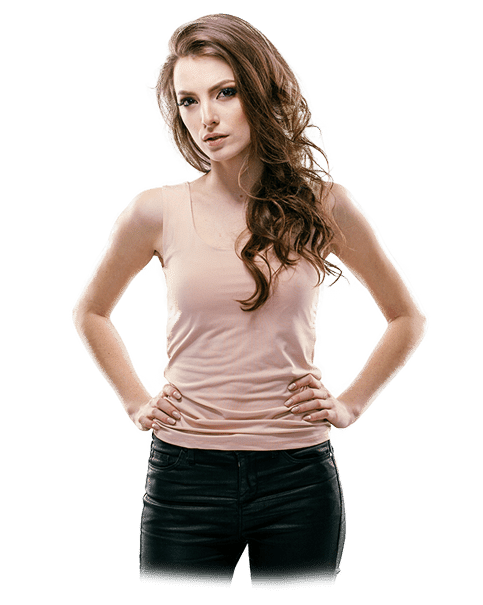 Adipose Lipolysis Injection
Adopting a healthy lifestyle is one way of losing weight. But sometimes the diet and exercise does not work to address stubborn fat pockets in certain isolated areas of the body. Getting rid of this stubborn fat can become tiresome, especially for people who prefer not to do surgery or may be unable to undergo fat reduction surgery. Some of the reasons one may want to undergo targeted fat reduction include:
Presence of back rolls; isolated fat deposits
Having breast fat in men and anterior axilla in women
Having a double chin
Having excess fat in the thighs, hips, knees and arms.
To fix the above issues, Adipose lipolysis injections, commonly known as anti-fat injections or Lipolysis Injection in Dubai would be recommended. This is a non-surgical procedure performed on the face, chin and body to remove stubborn and unwanted subcutaneous fat deposits by dissolving them in order to improve the contours of that body area. In general, it is ideal in smaller areas and is FDA approved mainly for chin fat deposits.
Adipose Lipolysis Technique
Adipose Lipolysis or Injection Adipolysis technique is considered a substitute of lipoplasty and is used to sculpture patients with small to medium sized fat deposits who do not want to undergo surgery or are unable to go for surgery. The procedure is non-surgical and simply melts fat at the target area.
The term injection adipolysis refers to targeted injection of cytotoxic substances to areas of the body that contain fat pockets with the aim of breaking down and dissolving the fat. The active components used in the injection are present in both animal and plant cells and include;
Soybean-derived phosphatidylcholine (PPC)
Sodium deoxycholate (SDC) – a constituent of bile
Sodium deoxycholate, which is a formulation for subcutaneous injection, when administered, improves excess submental fat but when combined with phosphatidylcholine, the procedure results in a more appealing cosmetic result. This is because there are less severe reactions at the injection sites.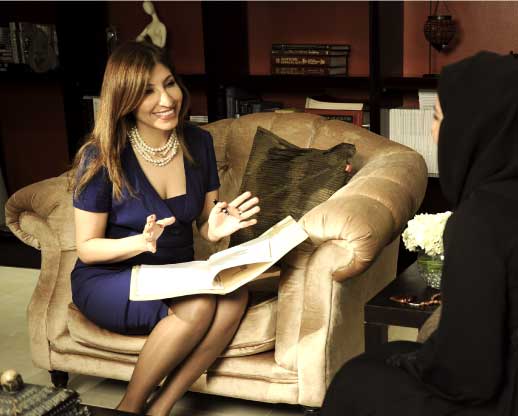 Our Commitment To You
Our highly trained and experienced staff will guide you smoothly and comfortably along the entire process of Adipose lipolysis injections in Dubai, which will allow you to make the best decision. At Al Shunnar Plastic Surgery, our experts have more than 20 years of experience in plastic and cosmetic procedures and have helped more than 10,000 patients safely achieve their dream of beauty and confidence. We will identify the most suitable expert for you, will listen to you, understand and identify your individual and detailed requirements in a tailor-made consultation, advise you on what you expect from the right treatment and ultimately develop the most suitable treatment plan with you.
The Liposuction Process
a) The Consultation
The first step of injection adipolysis is having a detailed consultation and examination in the clinic with our Board-Certified Plastic Surgeon or Dermatologist, to determine a tailor-made plan for each candidate.
b) The Procedure
The second step is to schedule the procedure with the highly qualified and experienced expert in injection adipolysis /injection lipolysis and anti-aging procedures. The procedure, which takes 40 minutes to one hour depending on the size of the target area, is done under local anesthesia.
Prior to the injection lipolysis treatment, each patient is screened to ensure that it is safe to proceed with the procedure. This includes a pre-anesthetic consultation, blood testing, and to ensure the patient is a fit candidate for the procedure.
During the procedure, the location and size of the target area is examined and measured. The area is then marked in a grid pattern, and the local anesthetic cream is applied. An ultrathin needle syringe is filled with the lipolysis mixture and phosphatidylcholine in specific amounts, then it's injected into the tissue where the fat deposits are. The treatment with PPC and SDC decreases subcutaneous fat by melting it, and then the dissolved fat is eliminated from the body through the lymphatic system.
The treatment, which is considered gentle and pain-free, is done in four sessions in an interval of four to eight weeks apart, depending on how the results satisfy the patient.
The expert Consultant accompanies the patient throughout the entire process of recovery and healing, through scheduled follow-ups.
c) The Recovery
After the injection lipolysis treatment, the patient is advised to avoid over-exposure to the sun, and instead to use a wide spectrum sun screen. Pain, numbness, bruising and swelling is normal, but it can take up to three weeks for all these side effects to disappear. The severe effects decrease with each session of the subsequent injections.
After each session of the injection lipolysis treatment, the patient can go back to his/her daily activities. There's typically no downtime from the treatment.
Precautions
Although an injection lipolysis procedure is straightforward, it is important that the right level of intervention or treatment is determined and that the procedure, whether surgical or non-surgical be performed by a qualified and expert plastic surgeon. A potential candidate has to fit into certain criteria to be eligible for the procedure and should have:
Elastic skin that's able to snap back.
Be close to achieving their ideal weight.
Realistic expectations regarding the expected results.
Be in good health both physically and psychologically.
What To Expect From An Injection Adipolysis
The main benefit of an injection adipolysis is to treat small pockets of adipose fat pads that cannot be treated by other modalities. Since everyone is different, the expected results of an adipose injection treatment might vary from person to person, but benefits typically include:
Getting rid of small to medium fat pads.
The results are long-lasting as long as the patient doesn't gain weight.
No long-term side effects.
Improves the appearance of the adipose tissues.
The treatment is minimally-invasive and fast,
Zero downtime.
Next Steps
Book your appointment for a Consultation.
Meet one of our experts at Al Shunnar Plastic Surgery for a personal consultation, to develop a tailor-made plan for your adipose lipolysis injection in Dubai. Contact us or book an appointment and our patient care coordinators will identify the most suitable expert for you.